Fatima mini Tours
Tours @ Portugal
About
Fátima mini Tours
Fátima mini Tours is a tour company based in Fátima. We are a young team of experienced local guides that knows the region and its secrets, and we are ready and eager to share them with you.
We offer a wide range of different tours, from 2 hours to full day tours focusing on Fátima and the center region of Portugal. For those who want to imerse in discovering the wonders of Portugal we also offer 12 days packages.
Our clients can choose between cultural, natural, experiences or other activities/workshops, as horse backriding, fado concerts, or tasting some regional produts like wine.
The price of the Tours always include:
Transport in mini van with AC
Pick up and drop off in desired place
Bottled water
Insurance and VAT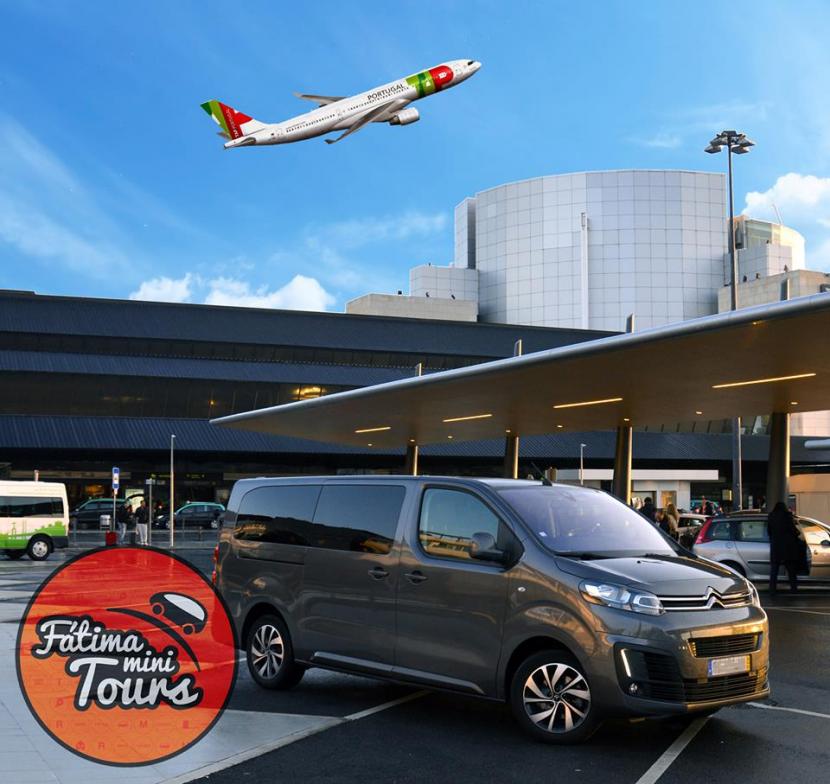 Information
About our Tours
In the menu "Tours", you can choose between all the tipes of tours and experiences that we offer.
We also do transfers, taylor made tours, and guided visits in your car.
Our tours can be booked by email or through our website.
A tour is considered booked once full payment is done. With the exception if something different is agreed between the administration and you. We accept credit card, Western Union, wire transfer or cash.
Child are welcome in our tours, just let us know their age, and if they need special seat in the moment of reservation.
We offer 50% discount for children with less then 10 years old.
The places of departure for the tours can be in any hotel in Fátima, but we can start in other cities as well. For more information contact us
We do tours in: Portuguese, English and Spanish. If you need the tour to be done in other language please let us know so we find the right guide for you ( carries additional costs).
- Fátima Mini Tours is not liable for delays due to traffic, mechanical failure, weather conditions or other unforeseen events;
- Fátima Mini Tours is not liable for any damage or lost property that may occur inside or outside the vehicle;
- There is a full refund in case of cancellation up to 72 hours before the tour, provided that no third party companies were contracted for that tour;
- Children up to 10 years old have a 50% discount;
- All insurances are in accordance with Portuguese law;
- All tours are subject to availability and will only happen with the minimum number of people indicated on the tour (except Private Tours);
- Fátima Mini Tours is closed on January 1 and December 25;
Our
Mission
Our objective is to enrich your stay in the Center of Portugal and to offer you the oportunity to discover this beautifull country in a comfortable, relaxing, fun, friendly, professional and instructive way.
Fátima Mini Tours will meet the needs of our customers as much as possible. We offer a personalized service, focused on you and what you want to visit.
Come with us and find out the beauty, richness and uniqueness of our region and country!
Testimonials
Thao Pham
I highly recommend this tour! Luis, the tour guide was very knowledgeable and gave great explanations and information about the town of Fatima. Fantastic service!
Ana Rosa Tanos
Excelente. Super recomendo, saímos com o Luis que nos levou em lugares maravilhosos, contando muitas histórias e parando em um restaurante maravilhoso no almoço.
Ana Leal
Adorei a visita ao Castelo de Ourém :) muito simpaticos e a ginginha é maravilhosa. Obrigada a equipa fabulosa.
Cely Araujo
Excelente atendimento! O tour foi ótimo com explicações detalhadas acerca dos locais históricos! Eu recomendo!